Green turtle numbers in Thailand dropped from an estimated 355 nests in 1985 to approximately 255 in 1995. By 2020, it is a small fraction of that.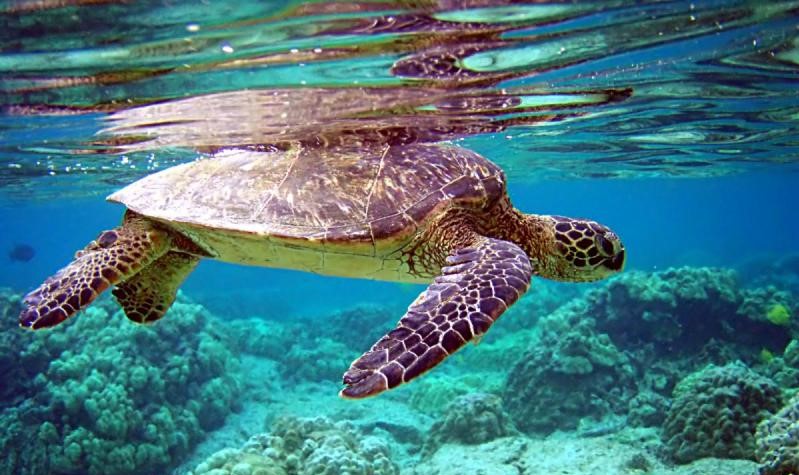 So imagine my delight & surprise today to see the wonderful news that a green turtle nest was found this week on a busy tourist beach in Lamai, Koh Samui. My old stomping ground, 'around the corner' from my old Thai home and office, and a beach I swam at often when I first came to live in Thailand.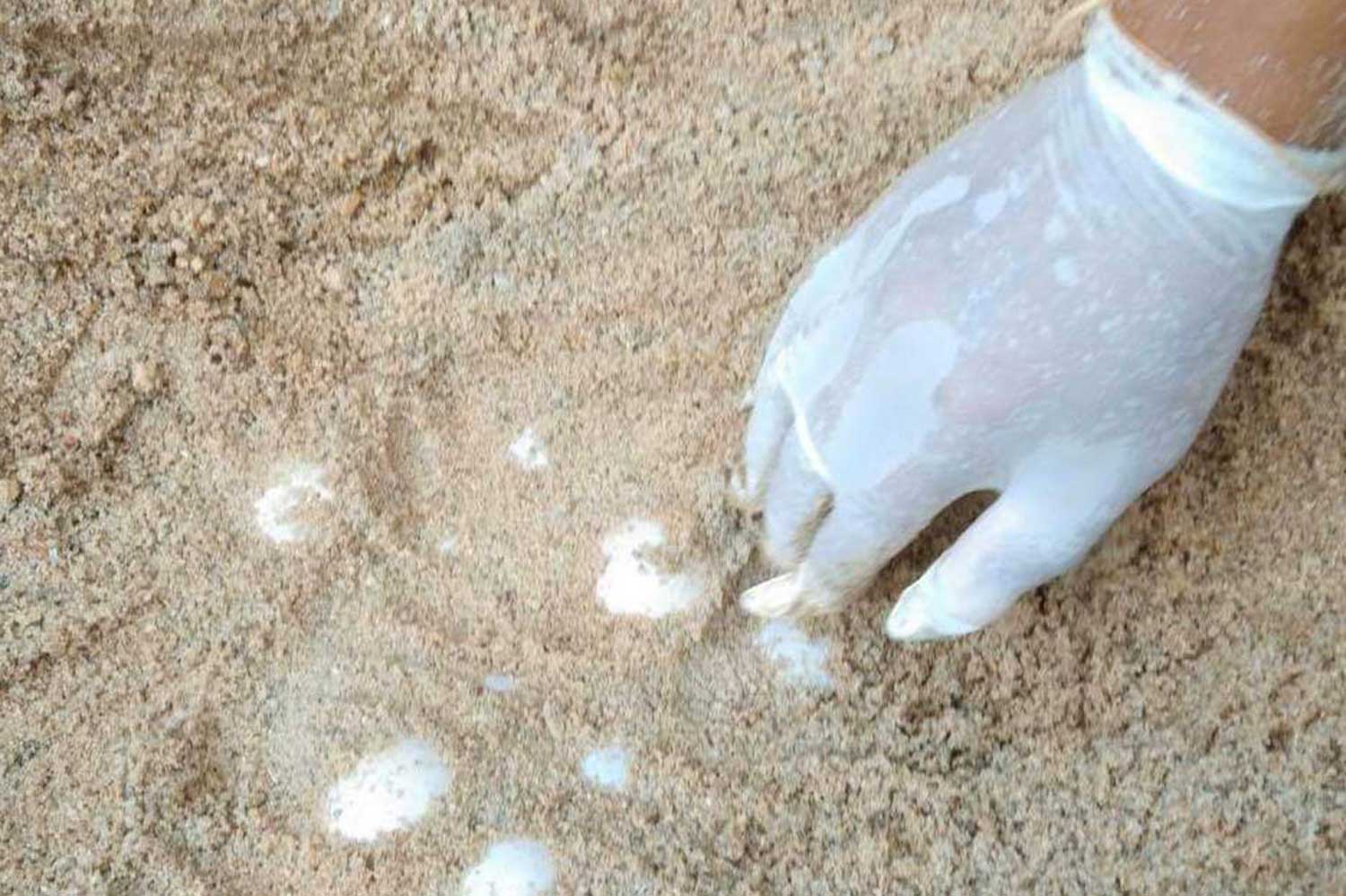 Green turtle nest found in Samui

Sea turtles used to be plentiful in all our glorious tropical waters. Back in the day – 2002,03,04 – it was still possible to order turtle soup at the more expensive seafood restaurants on the island. I'm proud to say I have never tasted it.
I remember a beautiful night long ago with my then love, sitting in absolute darkness on the north western coast of far western Australia near Exmouth, waiting for hours in silence and watching the massive green turtles coming in to nest. I will never forget it. I have been entranced by turtles ever since.
Turtles DO still nest on Thai beaches, but mostly on the Andaman Sea side and rarely on the popular Gulf of Thailand beaches. I think 10 years ago, if a turtle had nested in Samui that the locals would have quietly stolen the eggs.
It's a testament to the internet, to globalization and to education that the response to this new turtle nest today was oh-so-very-different!
The Department of Marine and Coastal Resources was contacted immediately. The eggs were moved to slightly higher ground to increase the likelihood of a good hatch rate. The area (busy tourist beach!) has been fenced. (Grateful for covid-19 keeping beach numbers low!). The staff at the resort (The Banyan Tree) which found the next has been incredibly cooperative. A guard has been placed to ensure the safety of the nest.
10 years ago, and certainly when I lived on Samui 16 years ago, none of this would have happened. But there would have been a large drunken party whilst the local "phuu yai" (elders) and resort owners dined on turtle soup.
I'm so encouraged.
Thai people are evolving and learning to protect their environment. Maya Bay – not only James Bond fame but a renowned turtle breeding ground – remains closed to tourists for another 12 months. To allow marine regeneration.
Today I feel all of that is possible. That if we step back and give Mother Nature room, space and no interruption, She IS able to heal and revive herself.
BlissednBlessed in my Thai Natural World.
Dreaming about turtles.